The Hotel Pocillos Playa is a space that reflects the harmony, tradition and energy of Lanzarote. An oasis of calm where body and mind rest and enjoy.
We love and care for this land and its people. That is why our philosophy is based on sustainability, kindness and quality service.
"Lanzarote is not my land, but it is my land"
José Saramago
We have created a haven of peace for a perfect getaway as a couple to make your vacation a unique experience, impeccable service tailored to your needs, gastronomic proposals to fall in love with, and an incredible experience service to discover the island charms.
A new concept of golf course. Lanzarote Golf is an oasis where the practice of golf and love for the island come together in perfect symbiosis. Located in one of the most important and tourist centers of the island, it has impressive views of the Atlantic Ocean, the volcanic landscape of Lanzarote and the island of Fuerteventura. An oasis for golf lovers thirsty for unique experiences.
If you want to move freely and autonomously around our island, we offer you the car rental service.
You can choose from the varied fleet of vehicles from Cicar, the leading car rental company in the Canary Islands.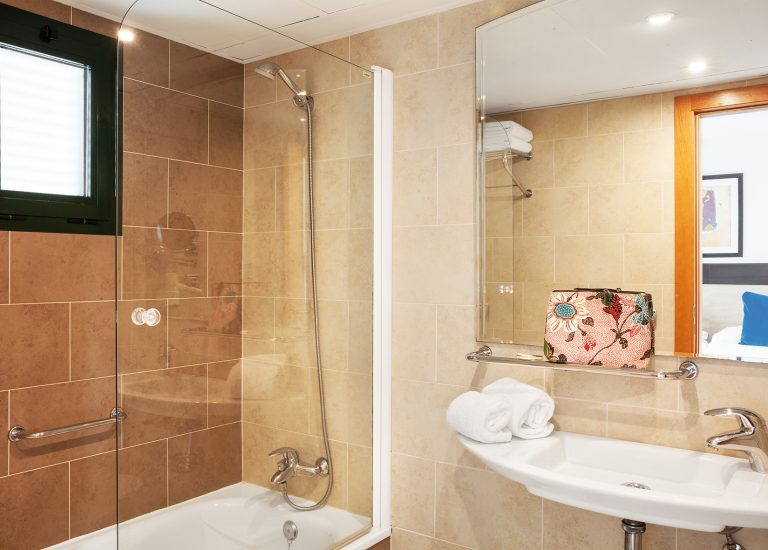 Spacious and comfortable room with two beds or a double bed. Terrace overlooking the pool
Spacious and comfortable room with two beds / or double bed. Terrace or balcony overlooking the gardens.
Room with 2 separate beds and en-suite bedroom with a King size bed and a spacious living room. Window with sea views.
Double room with bathroom and balcony.